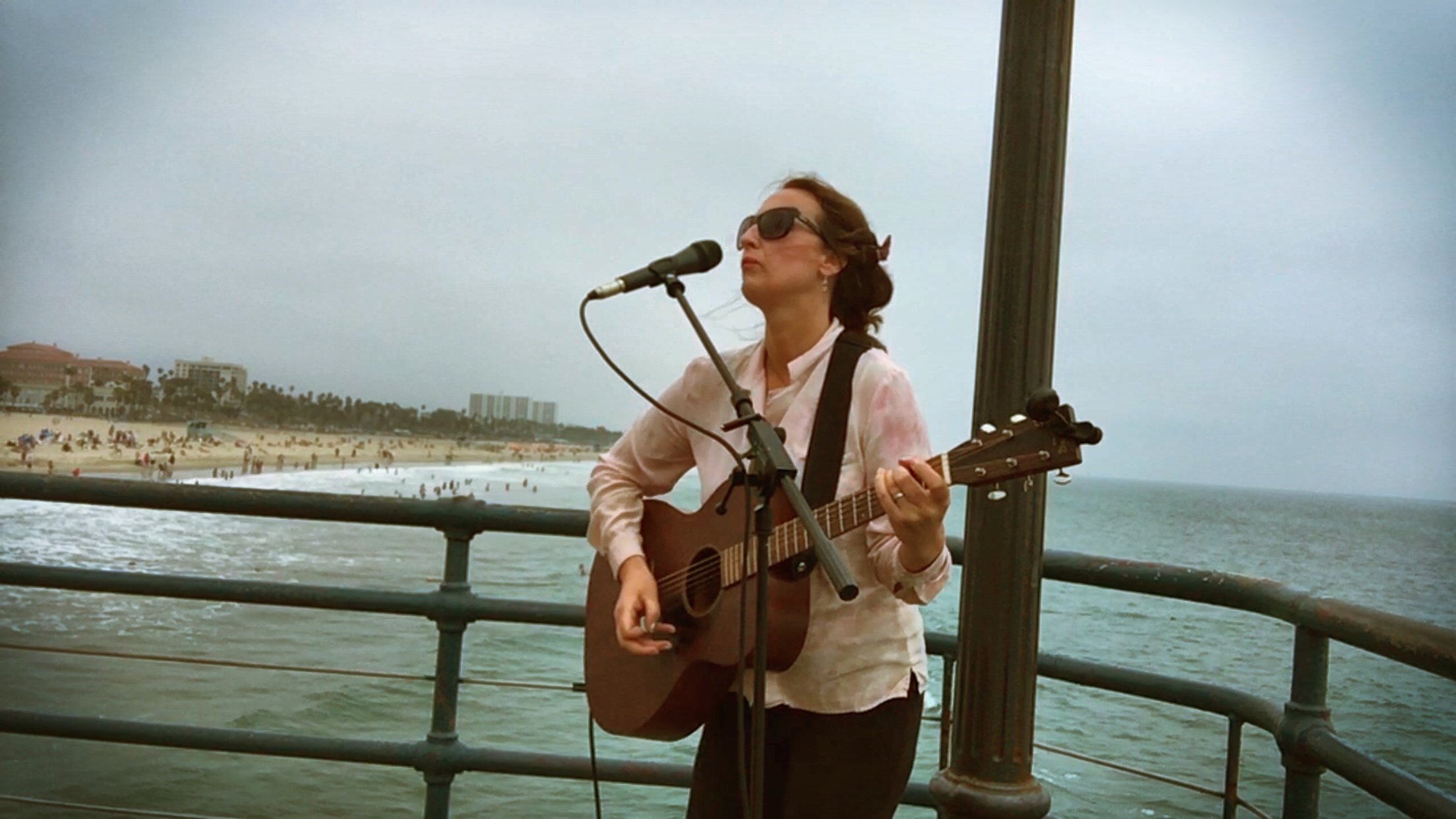 I have lived in Los Angeles now since the end of 2013 when I moved from a quiet Northern Californian town where I had a rural lifestyle. I moved here in my late 30's to do something musical with my life. I wasn't exactly clear on what form that would take-but my heart always gravitated towards music. I was not born a musician. It took me a very long time to reach the point where I felt good enough to make such a big move. I also came up against many emotional roadblocks in my life that stopped me from following my dreams.
My life has completely changed when I moved to one of the major musical capitals of the world. There are continually MANY challenges, but I get to do something I love every day in the form of writing, performing, recording, traveling and so much more. 
In these years, I have performed in many venues, festivals, homes, and as a street performer-I also devoted much time to music blog writing where I got to share my insights on many music sites with helpful tips and motivations for fellow artists. I ran workshops, booked my own music venues and continue to do new "side" music projects that I am very excited to share as they progress. 
I hope to inspire others to work through any fears they may have that stand in the way of their own dreams and now offer my services as a coach. I'm excited about sharing my music and stories with others! 
For my "formal" bio-visit my press kit HERE